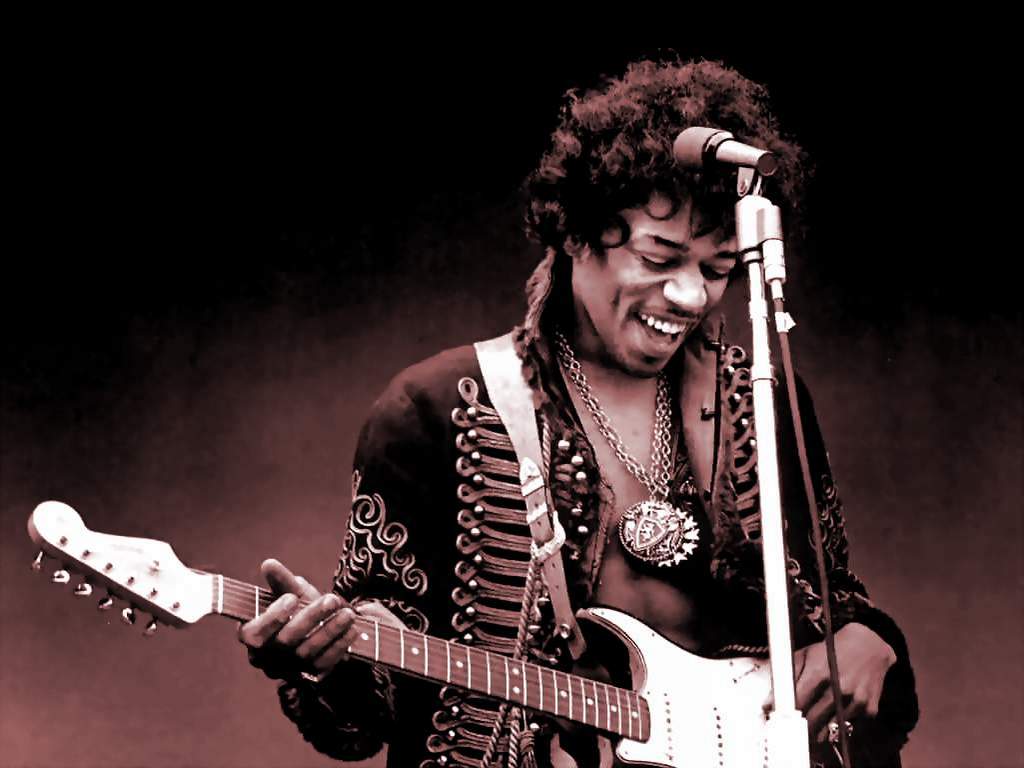 Get Americas propose you to walk on the footsteps of the hippie culture, following the short life of Jimi Hendrix, one of the most important figure of this movement.
You will see his residence with it historic corner, have a walk on the panhandle, who was before the locations of many free concerts. You will not miss the Hippie Hill, where lot of live concerts and drum circles happend during the Summer of Love.You will decide to eat at the Red Victorian, who kept the same spirit with offering shared meals, activities and conversations with others guests staying there
Finally, the Buena Vista Park also lived through the Summer of Love. In fact, hippies considered this park as a great spot to hang out and live.
You will stay at the Stanyan Park Hotel. Elegantly restored in 1983, this hotel, listed on the National Register of Historic Places, is an affordable, turn of the century award-winning hotel with comfort, design and hospitality that will transport you back to bygone era of style and grace. Located just across from San Francisco's famous Golden Gate Park, which is filled with gardens, museums, art, flowers, trees, lakes and wildlife you for a nice romantic evening stroll or an early morning jog.
This package includes 3 nights at the Stanyan Park Hotel for 2 pax and a Jimmy Hendrix' guide tour
Rates from : $570 per person
To book : vip@getamericas.com