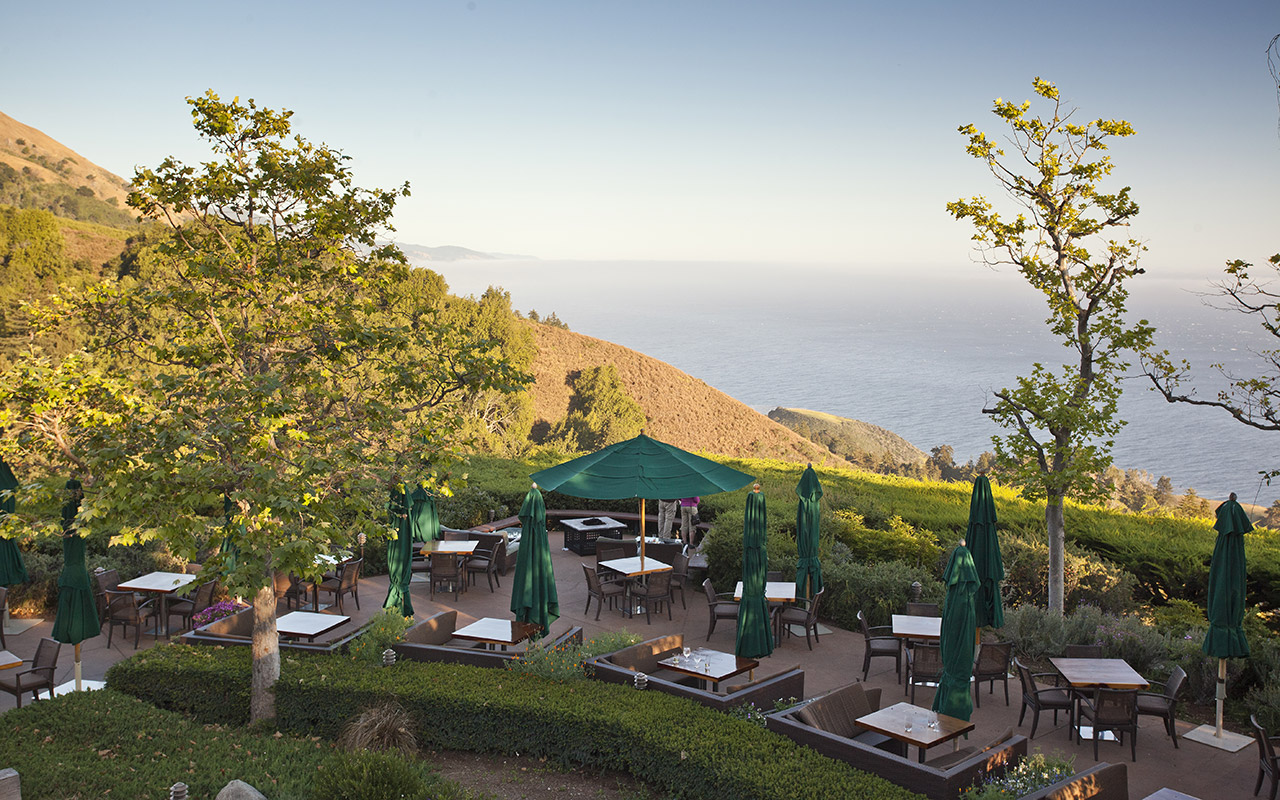 Get Americas organize for you an exceptional incentive near the Pacific Coast, in Big sur !
This new place is located in the South of San Francisco and have 59 guestrooms and suites. Ventana makes it easy to harness this iconic region's adventurous spirit with unique indoor and outdoor venues for executive summits, private dinners and other gatherings.
The best meetings and events all begin with a little inspiration — something you'll find plenty of at Ventana Big Sur. The same creative spirit that has inspired artists in Big Sur for centuries also provides inspiration for productive meetings, memorable events and joyous celebrations.
Meetings at Ventana are more than inspiring, memorable and productive: They're quite literally "outside the box."
To book : mice@getamericas.com