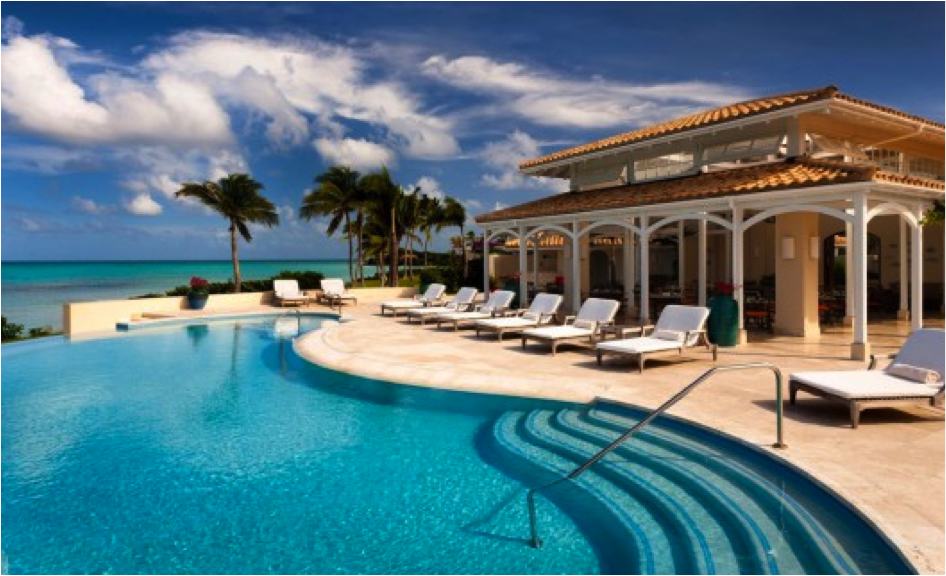 Get Americas found one of the most prestigious hotel for your stay in the Bahamas. On November 30, 2017, The Ocean Club will become the latest addition to the collection of Four Seasons Resort in the Caribbean.
Since opening in 1962, The Ocean Club has hosted the world's most discerning guests at its picture-perfect location on a five-mile stretch of white sand beach along azure waters.
In a uniquely secluded setting, this historic beachfront property comprises a series of low-rise buildings surrounded by extensive Versailles-inspired lawns and gardens, giving it the feel of a private estate. Located on prime beachfront with pools, tennis courts and access to the neighbouring Tom Weiskopf-designed Ocean Club golf course, it's a true island paradise.
To book : vip@getamericas.com