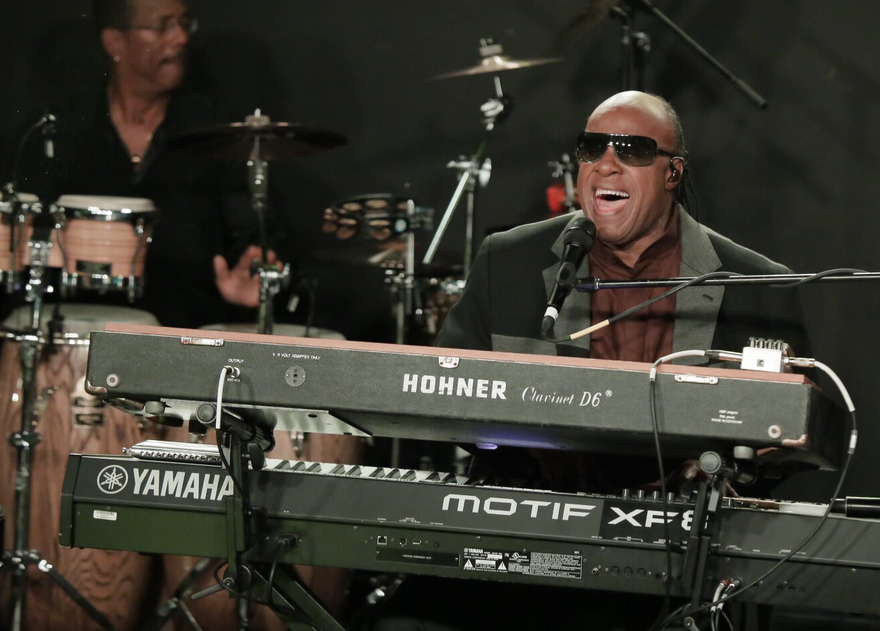 Stevie Wonder has announced he will be playing five shows at The Park Theater in Las Vegas this summer.
The schedule includes shows on August 3, 4, 8, 10 and 11. Tickets for the show, titled "The Stevie Wonder Song Party: A Celebration of Life, Love & Music," are on sale. Prices start at $56 (not including fees).
Wonder's most recent concert in Las Vegas was as headliner for Life is Beautiful in September 2015.
For more informations, vip@getamericas.com