Get Americas is the leading incoming group tour operator for custom made travels in

The United States of America
Central America
Caribbean
Canada
We are the #1 choice for the travel trade to Americas through partnerships,
personalised customer service, expert knowledge and excellent value for money.
We offer a personal, one-to-one service to our clients and are confident that whatever your budget,
our team of experts can create a tailor made tour for you that is sure to amaze your clients.
10 GOOD REASONS WHY YOU SHOULD TRUST US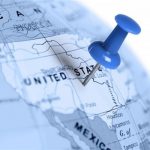 Our Travel Experts knowledge available to you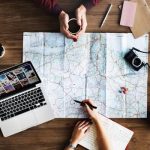 We create tailor-made travel for leisure & MICE Group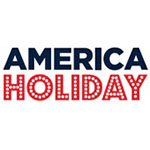 Our language knowledge connecting us with your culture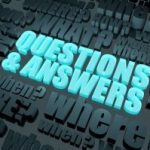 We offer an efficient and friendly service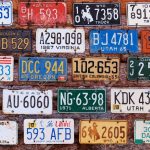 We are passionate about the destination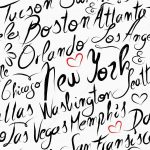 You will receive the most up-to-date information about the USA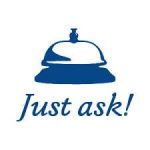 Enjoy a unique Concierge Service : a first for DMC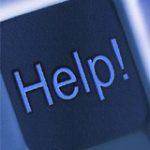 24h assistance thanks to our emergency mobile number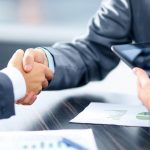 We offert an excellent price /quality ratio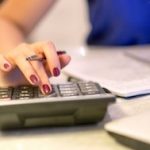 We give you net rates, including US Tax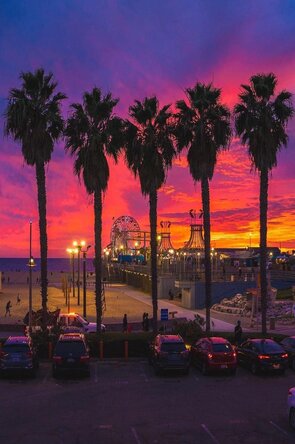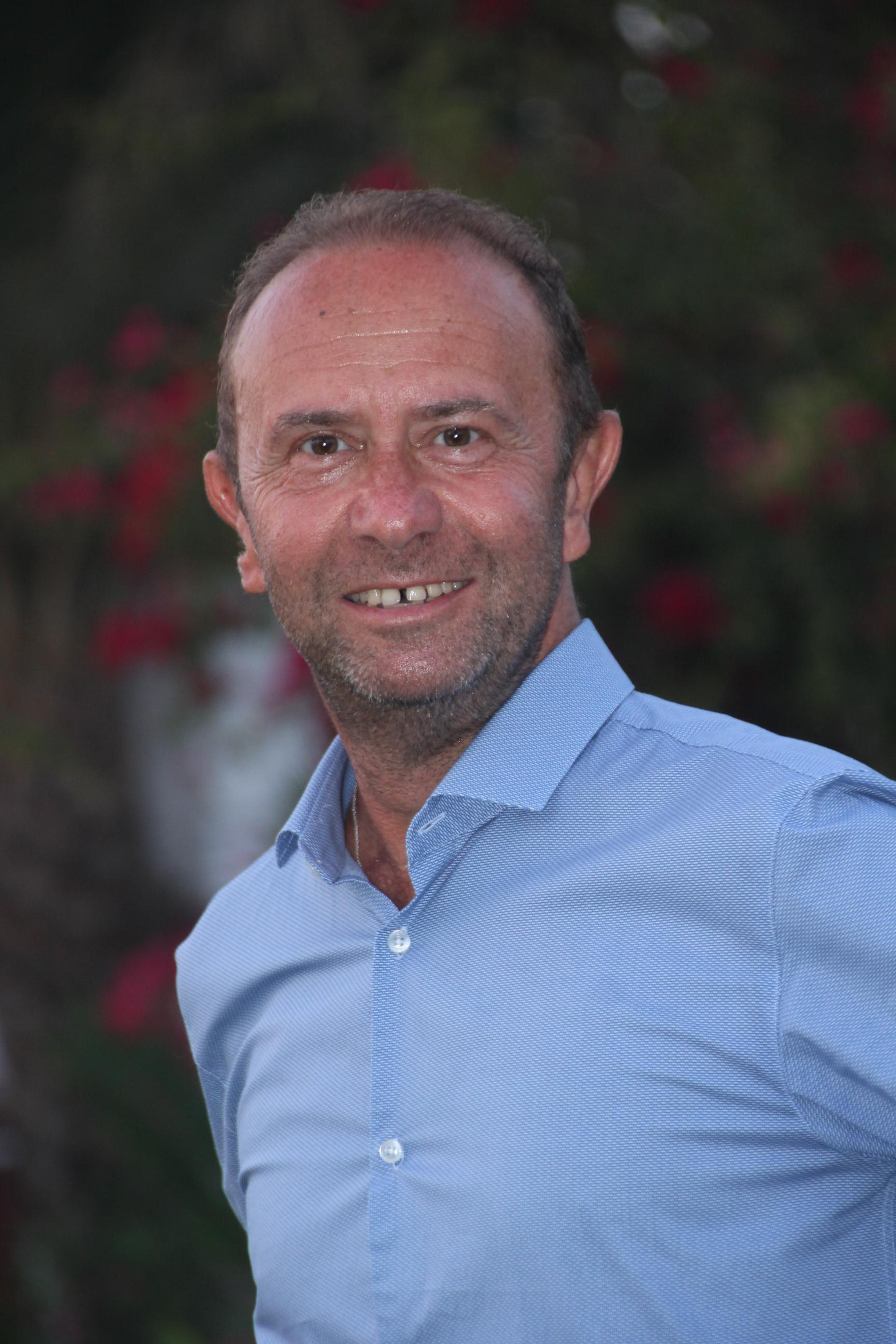 Dear Partners,
Thank your for you continued trust and confidence.
Get Americas success is due to our customized products and through knowledge of business travel.
Our Project managers in our offices in the United States are available for all your questions.
Your requirements are our
commitments.
Best Regards,
Stephane Cygler
CEO Get Americas
ceo@getamericas.com
Ph. +1 (561) 403 7914
Get Americas, a Receptive Agency for FITs, Groups and Incentive Travel in the USA, Canada, Central America & Caribbean.
The magic of New York, the Golden State of California, the extravagance of Las Vegas, the Wild West, the tropical paradises of Hawaii and Florida… Get Americas opens the door to unique and customized travel experiences in the United States for your incentive program.
Our presence across the United States (Miami, New York, Los Angeles & San Francisco) allows responsiveness and creativity. Our staff has a vested interest in seeing you and your company shines.
Get Americas relies on both a team of Multilingual guides, who are specialized in tourism in the United States, as well as a network of carefully selected partners (hotels, convention centers, restaurants, and transportation companies). Get Americas manages transfers, accommodation, restaurant and catering, excursions and visits, and special events for your trip to the United States.
We understand that incentive travel is a compelling goal to spur on performance and a great reward. Get Americas will help you with every phase of the way: program development, analysis of the goals and objectives of the trip, on site assistance with immediate response to incidents and a final debriefing.
Our mission is simple: work closely with you to ensure success and unforgettable memories for you, your team and clients.