As well as our amazing fly drives, we also offer small and large group tours all over the US, Canada, Central America & Caribbean which will make of your holidays an unforgettable moment. These tours have been thought and conceived by us and include the services of a professional tour leader, hotels, transportation and some excursions and meals.
Below are just a few of our most popular destinations. If you wish to stay a bit longer in the US, Canada, Central America & Caribbean, you can always decide to extend your holiday with a fly drive, wildlife and wilderness adventure, a city or beach break.
The choice is yours!
Canada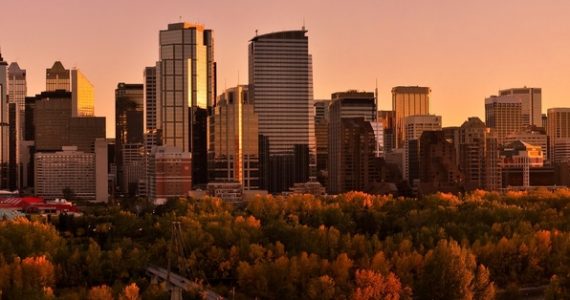 With so much variety to offer, Canada is an ideal holiday choice if you are looking for a wealth of experiences in one trip. Canada's regions have their own unique culture, scenery and character. Choose from the mountains of the West, the Maritime history of the East Coast or the vibrant cities of Central Canada, and numerous places in between. Whether its outdoor activities, culture, shopping or sightseeing, Canada has all.
Caribbean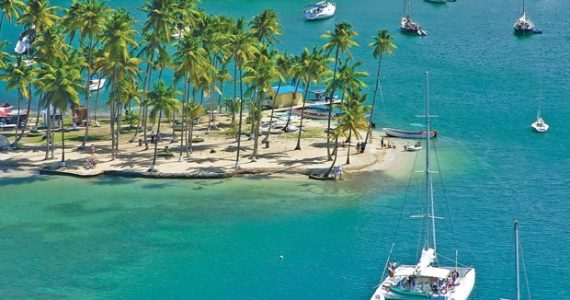 The glittering white sands and warm azure waters of the Caribbean are the epitome of tropical paradise. Spend lazy days in the sun feasting on sumptuous cuisine or don a snorkel and mask to discover a spectacular underwater world of colorful reefs and shimmering marine life. Stunning sceneries abounds from the rugged Blue Mountains of Jamaica to the majestic Pitons and lush rainforest of Saint Lucia. Discover the colonial roots of Bermuda and the Bahamas or delve into Cuba's colorful past being seduced by the rhythm of the salsa.
Colombia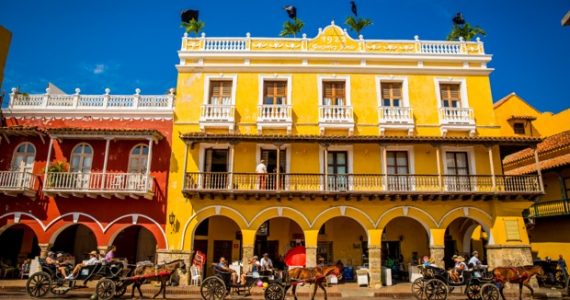 Previously unseen by many, Colombia's popularity is rising, not least because of its array of contrasting regions that provide a wonderful mix of experiences. The Coffee Zone, where plantations thrive on emerald-green hilltops and the cloud forest of the Cocora Valley are where we begin our explorations. Colombia's vibrant capital – the colorful city of Bogotá – and the incredible Chicamocha Canyon, together with the charming colonial towns developed upon cobblestone streets by Spanish explorers, four centuries ago, are next in this discovery. The highlight for many will be the paradise beach location of Tayrona National Natural Park; enjoy lush tropical forests with fascinating walks through jungle framed by the Sierra Nevada de Santa Marta Mountain Range. Join a great adventure to explore these beautiful places, concluding in the UNESCO-listed Cartagena, learning of life in the country's most beautiful regions where you go.
Costa Rica
Fringed by the Caribbean to the east and the Pacific to the west and with an interior of dense rain and cloud forests scattered with volcanoes, the verdant nation of Costa Rica is paradise for adventurers and beach lovers. The perfect destination for budding naturalists, Costa Rica possesses an incredible biodiversity throughout its varied tropical landscapes including over 800 bird species. The sun-drenched northern Pacific coastline of Costa Rica is renowned for its beautiful untouched beaches, hidden coves, tropical forest and abundance of marine life including giant leatherback turtles.
Cuba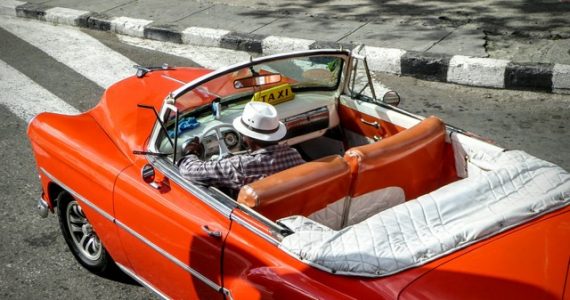 Below the southern tip of Florida lies Cuba, a fascinating country with atmospheric cities such as Havana, full of history – from the heroes painted on the walls with cigar smoke spiraling from their lips to vintage cars from the Fifties with colorful bulbous bonnets and sun-bleached paintwork.
Panama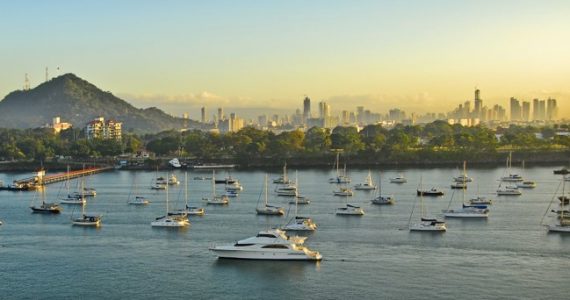 Panama has its iconic images – the Panama Canal being one of them – which are undoubtedly not to be missed, however there is much more to explore in Central America's southernmost country. Far from the modern trappings of the 'Miami of the South', Panama City has coral fringed archipelagos, coffee estates and mountain peaks, all of which give the feeling of being distant from the beaten track.