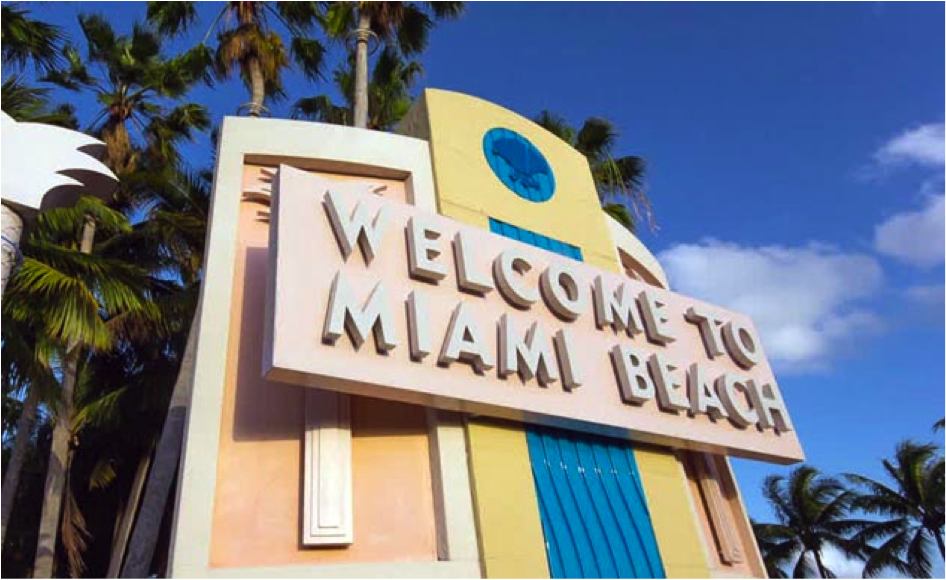 Most Sunshine State destinations are fully or partially up and running, including Tampa, St. Petersburg, Jacksonville, Daytona Beach, Fort Lauderdale, Miami and the Walt Disney World theme parks even the Water Parks.
The airport of Miami is open. Most of the lines work normally. However, travellers must check if everything is in order with their companies. The port is operational again but the cruise passengers must get in touch with their company. Most restaurants are open also and some of them participate in the Miami Spice program (offering exceptional rates).
Travellers and locals can already enjoy the activities than the city has to offer, including beaches. Nevertheless several attractions have suffered damage, visitores are required to check with each center before going there.
Except for the Florida Keys, which are closed. The tourism office requests visitors postpone trips to the islands but expects to open in time for Fantasy Fest in Key West on Oct. 20.
Do not hesitate to contact Get Americas, specialist of the United State. We are a receptive agency which finds solutions for FIT travel and imaginative one for MICE. We can also propose you a travel in the Caribbean islands for the winter coming.
If you need any informations, contact us : info@getamericas.com