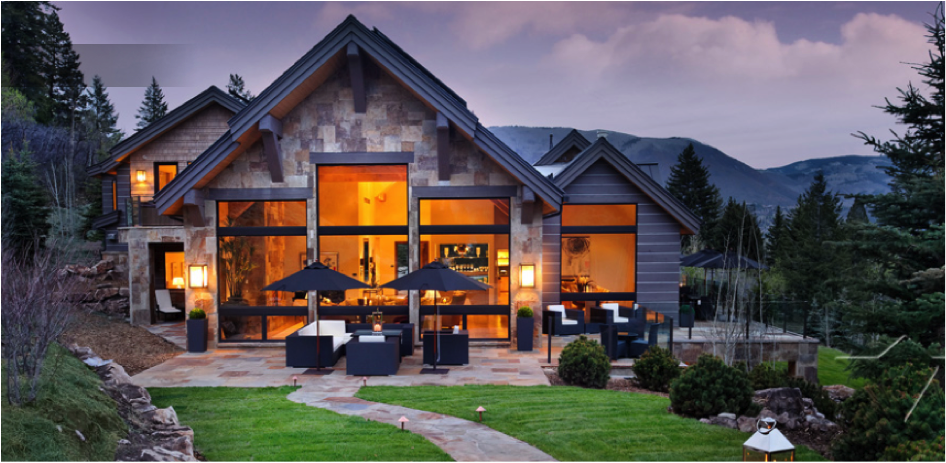 Get Americas found exceptionals Villas to spend vacations in the mountains in Colorado!
Villa Jane, one of other ones, is impressive for the endless beauty indoors and outdoors. The delicate elegance throughout every room is exceptionally accentuated by the soft, dreamlike views of the surrounding landscape.
Get Americas thinks it's in the telltale twists and turns of some of their favorite world-renowned ski slopes, the unmatched variety of their Aspen villas and 5-star concierge services, or maybe, it's in the comfort and warmth of a perfect après-ski fireplace glow. Experience Aspen, where your most precious moments await.
To book : vip@getamericas.com